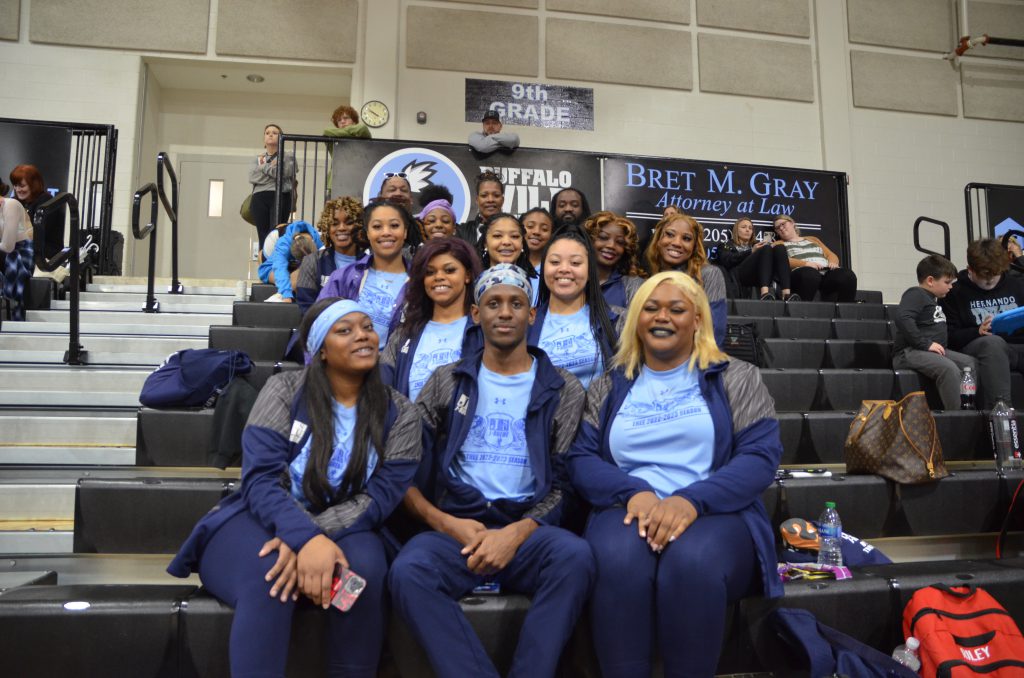 JACKSON, Miss – The Jackson State University Elite Dance Ensemble (J-SUEDE) brought home the first regional championship in the program's history on January 29, 2023. J-SUEDE claimed the first-place title in the Birmingham College Hip-Hop Division of the Dance Team Union Regionals.
"We have been working towards this goal for eight years," said Creative Director and Coach Travis Burks. "Our coed team entered the Hip-Hop Division for the first time and came out in first place with zero deductions. Coach Michelle Houston and I are extremely proud of how the team represented our university. The future is very bright for J-SUEDE!"
After placing ninth in the World of Dance in the 2019 Miami competition and sitting out the 2021-2022 competition season, J-SUEDE made a stellar post-pandemic turnaround, scoring an 80.47 without deductions. This win qualified the team for the Dance Team Union College Classic in Orlando in April.
"I feel great about winning and leading our team to a championship. The moment they announced our name made all of the practices worth it," J-SUEDE Team President Jalen Jones recalled.
J-SUEDE is known for its performances at athletic, recruitment, and school-sponsored events. The team also performs in the Jackson Metro Area and competitions throughout the southeastern region of the United States.
The dance organization, established in 1966, has represented Jackson State on many platforms, including two appearances in the 1997 and 1998 Black College Expo in Washington DC, the 2012 Honda Battle of the Bands, the 2017 and 2018 Prelude Urban Dance Competition in Tampa, the 2018 World of Dance in Atlanta, and more.
J-SUEDE is currently fundraising to raise money for its next competition in Orlando. For more information on how to support the team, you can visit their website, www.theeidance.com, or their social media accounts @gojsuede on Instagram and J-SUEDE on YouTube.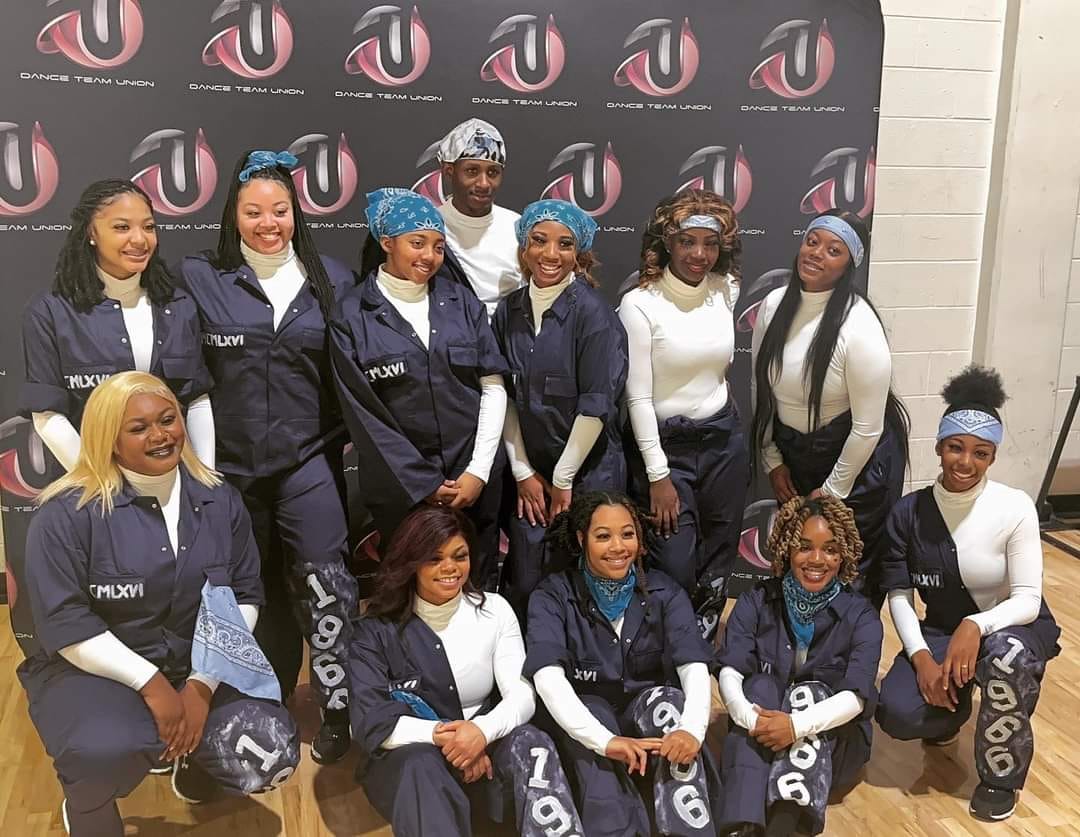 Media Contact: Anthony.j.howard@jsums.edu