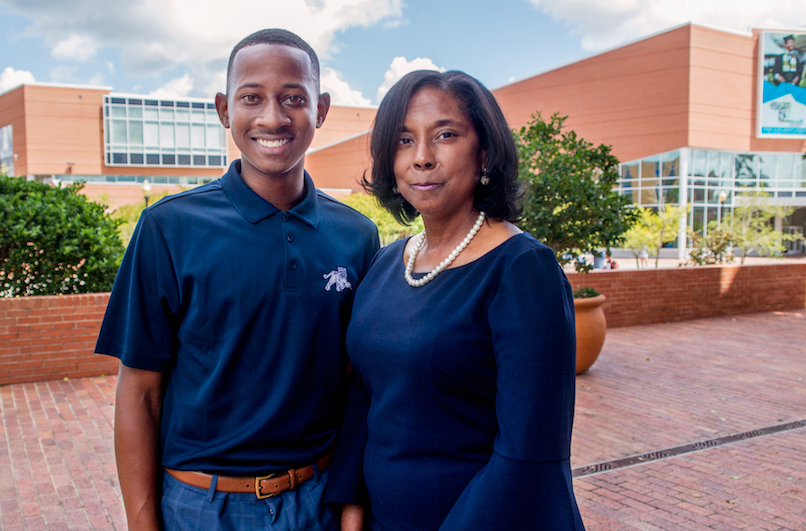 [hr]

[hr]
JSU students Michael Ware and Lisa Johnson were recently chosen as Competitiveness Scholars for the White House Initiative on Historically Black Colleges and Universities (WHIHBCU).
Students were selected for the WHIHBCU competitiveness scholar program based upon a unique combination of academic achievements, campus and civic engagement, recommendation and entrepreneurial ethos.
Michael Ware, a senior sociology major, explains his inspiration for applying for this honor, "While working with Karmeen Powell-Childress—a previous White House All-Star on several JSU projects, I observed her drive and determination in that role. It really inspired me to pick up the torch and convey innovation to Jackson State in an effort to provide different opportunities for our students."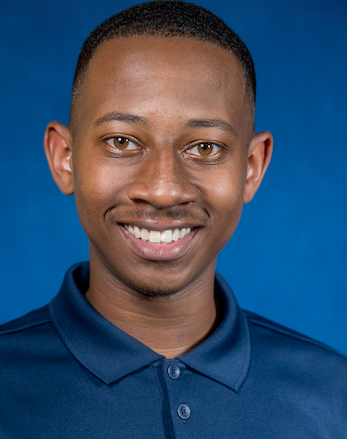 Ware, an Oklahoma native, said, "I am looking forward to being inside of the White House. This will be an opportunity for all of the competitiveness scholars to meet and create a unified agenda for HBCUs."
Lisa Johnson, a higher education administration doctoral student elucidates her interest in this initiative, "I am a HBCU advocate. This is an honor and certainly an extraordinary opportunity to discuss and attain additional knowledge regarding the niche fulfilled by HBCUs that other universities don't encompass for their students."
A native of Vicksburg, Johnson, agrees with Ware on the tremendous honor it will be to visit the White House. "[This is] a great opportunity to network with other students and administrators from various Historically Black Colleges and Universities plus it's the backyard of Howard."
Scholars will also have a chance to engage with one another to showcase individual and collective talents across the HBCU spectrum.
Ware and Johnson are recognized for being outstanding student leaders and encouraged to be advocates for excellence and competitiveness at their HBCU.
"I exude competitiveness," said Ware, who is also the president of the Campus Activity Board. "I am proud to be a student at Jackson State, which is Mississippi's only public urban university. Being less than ten miles from the Capitol makes us a contender in the areas of research, politics and it just gives us a real advantage."
As student development coordinator/publicist for the department of Urban and Regional Planning, Johnson said, " I radiate leadership. My approach entails getting students engaged on campus because student involvement is crucial. I want students to comprehend that educational excellence is just the first step, employers search for participation in activities and organizations—all of those elements create a holistic student."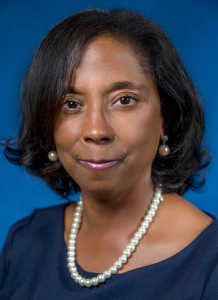 The WHIHBCU will provide outreach and engagement opportunities for scholars as well as information and resources to disseminate among their fellow students. Scholars will also participate in regional events, webinars, and monthly web chats with the WHIHBCU staff.
Both honorees are looking forward to sharing their collective talents with students at Jackson State.
"I strive to see and surpass the standards. I aim for titles to show my purpose and I am careful not to let any title define the person that I am. I want to encourage all students to always want to leave something better than you find it" said Ware.
Johnson advises other students to, "Be bold, take risks and be a beacon for HBCUs."
Some of the most brilliant people are HBCU products—make sure that people can look at you as someone who is a shining example of an HBCU alum," said Johnson.
HBCU Competitiveness Scholars will attend the 2018 National HBCU Week conference in Washington, D.C. on September 16-19.